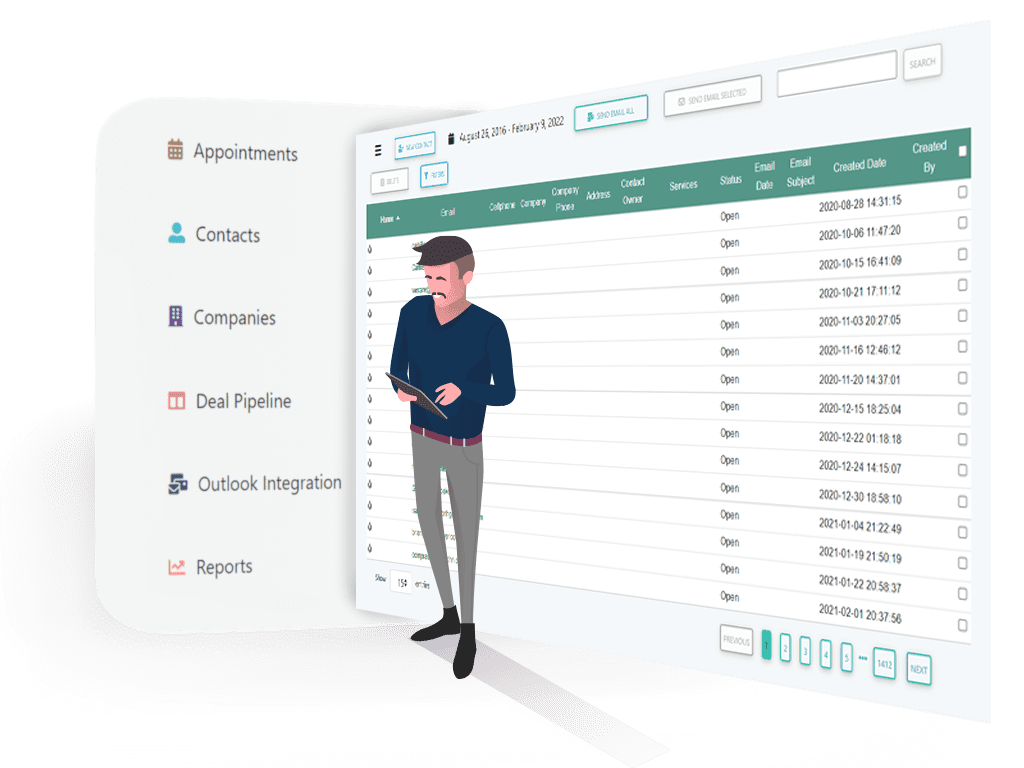 Go Truck Hub

CRM
The CRM is your hub for keeping track of all prospective contacts.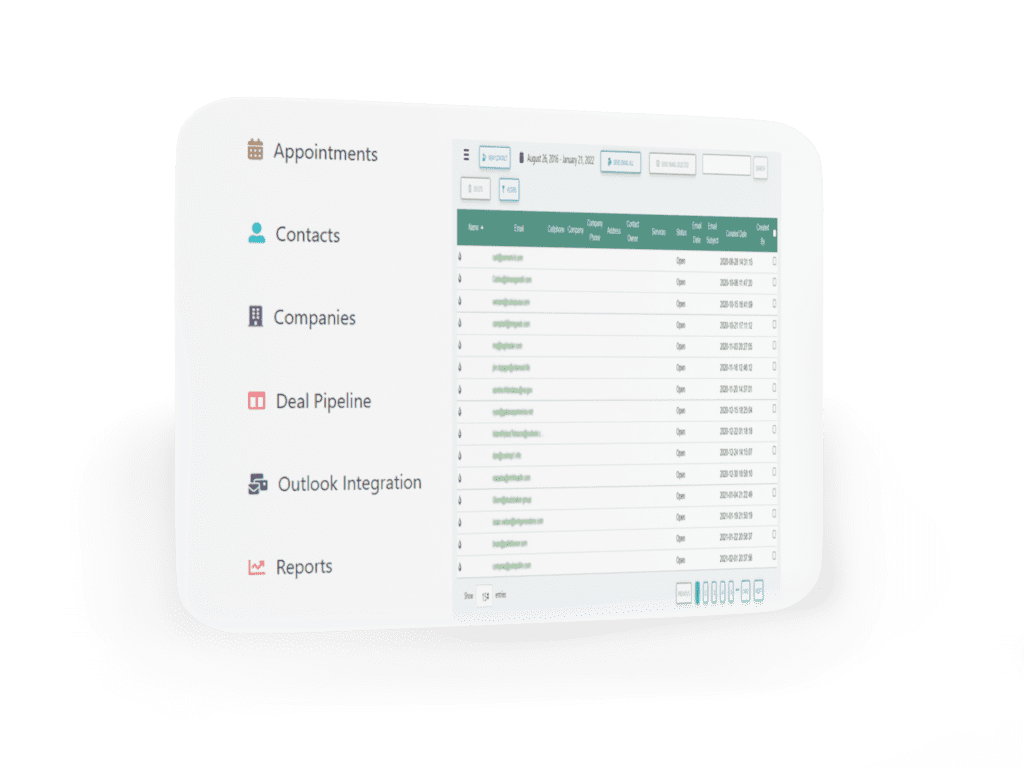 Get Started
Overview: With this feature, we give you the ability to check up on all your emails (received and sent) and appointments for a specific date or range.
Contacts: Gives you a list view of all your company contacts that have been added into the system. The user can also filter by multiple categories, and send emails and create new contacts in real time.
Companies: This tab shows you all the companies that are in the system, while also allowing you to add new companies in real time.
Deal Pipeline
The deal pipeline acts as a management system to keep track of all deals pertaining to each company. Deals can be matched to the 5 different stages of progress:
Prospecting
Qualification
Discussion
Proposal
Review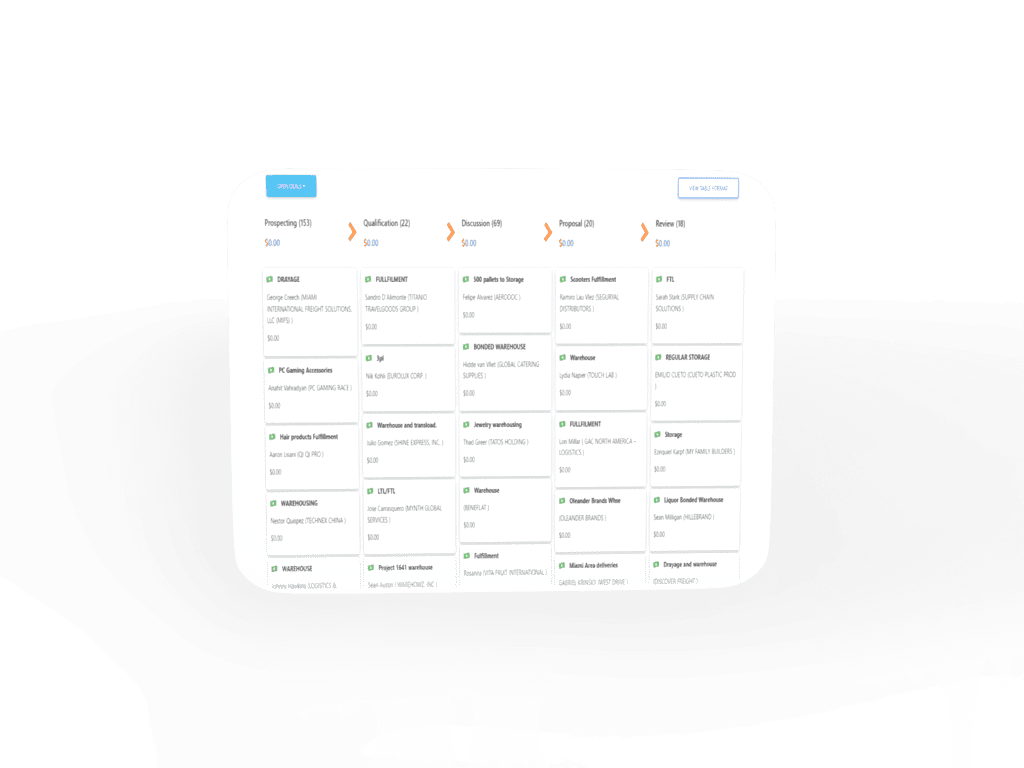 Learn More about Go Truck Hub