Go Truck Hub Helps You Succeed!
Sign up now to get started using Go Truck Hub today!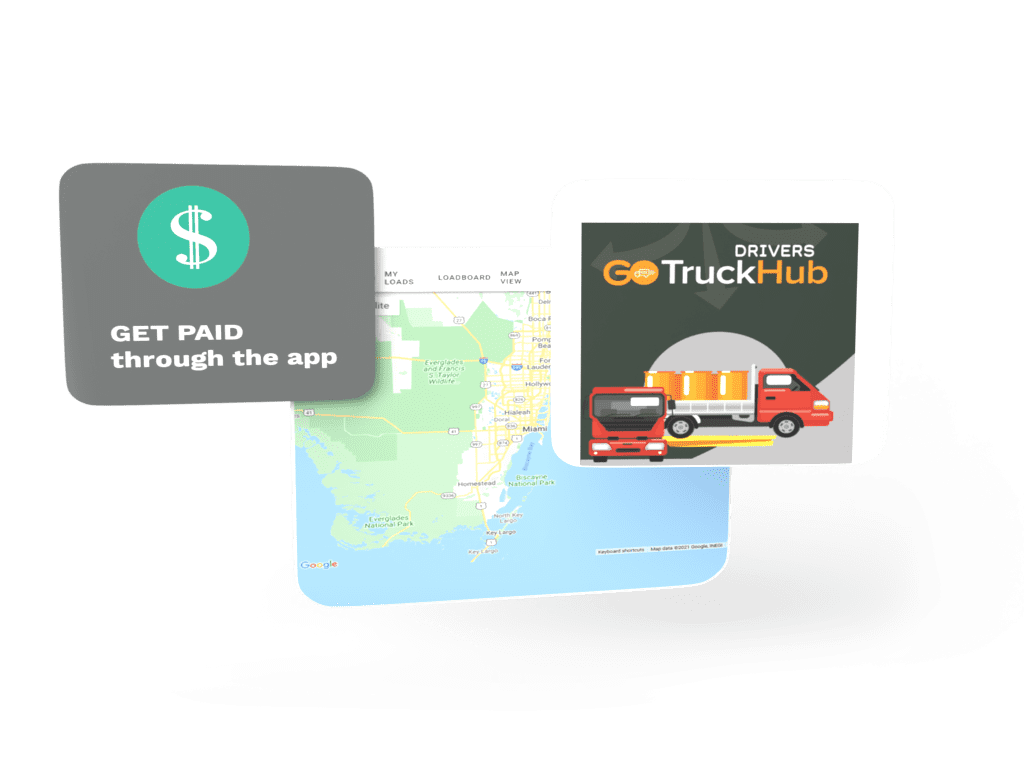 The Last TMS You'll Ever Need
Our proprietary TMS gives us visibility into carrier capacity by providing real-time locations of all trucks in our marketplace by allocating a score based on reliability, safety, and customer service. This gives all shippers the ability to pick and procure reliable carrier options for their contract, and spot market needs. Our Loadboard's are dynamically shifting capacity and rates to where the demand is.
Innovation, Discovery and Breakthrough are the key factors we promote to our developers. We understand users have options, so we are focused on developing a technology that is hard to be without. We will provide you step by step walkthroughs on how you can utilize the platform to build your best shipping network.
Our technology monitors all of our carriers in real-time to make sure you are aware where your valuable cargo is at all times. We can help to maintain and modernize your IT infrastructure, and solve various infrastructure-specific issues your business may face.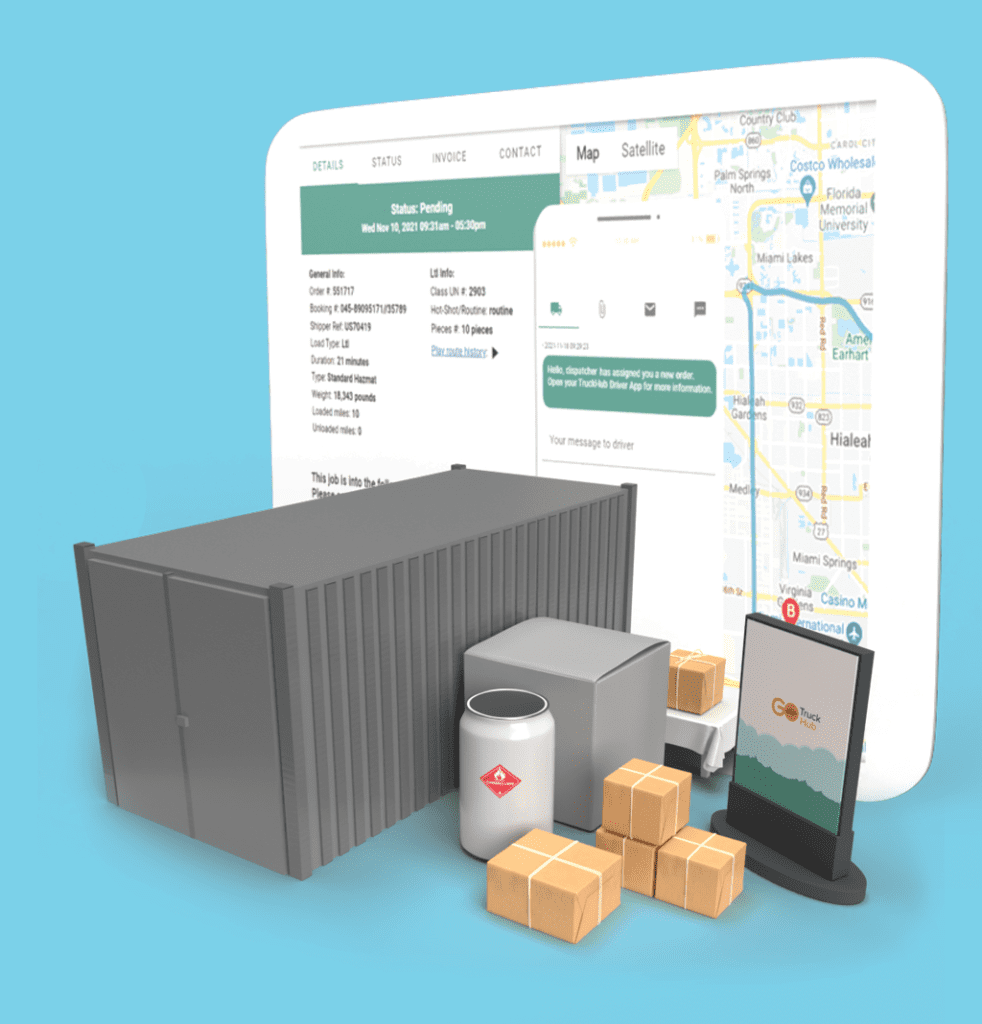 Learn More about Go Truck Hub