Join Today
Sign up now to get started using Go Truck Hub today!
Get Started
Want to know how to manage your jobs, set up quotes and locate your drivers with ease?
Let's get you started by first setting up an account!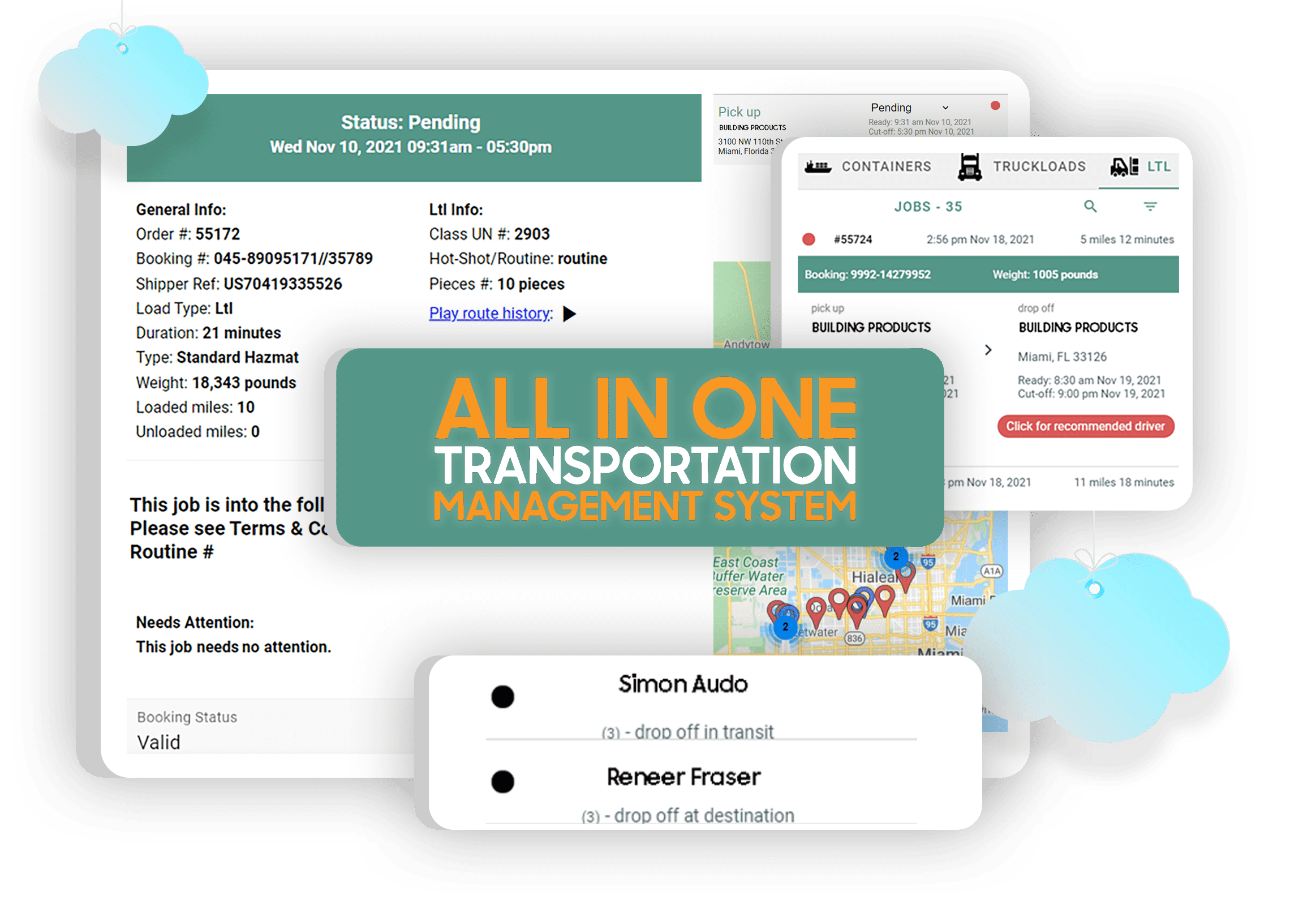 about go truck hub
Simple, Quick & Reliable
Transport Management System
Go Truck Hub is connecting and simplifying the world's supply chain, empowering customers at every facet to maximize the productivity of people and resources.
Simple UI
We'll help you achieve success every step of the way.
Manage your TMS From the Cloud
Simplifying everyday life For shippers, dispatchers, and carriers
Transport Management System Main Features
Learn More about Go Truck Hub